DOWNLOAD THIS FREE CHECKLIST FOR YOUR BOARD
Transform Your Nonprofit Board
Members into Fundraising Pros
Use this checklist to have confident, stress-free conversations with donors, every time. Even if you have no fundraising experience.
Give your board members this free, 10-step checklist and watch them....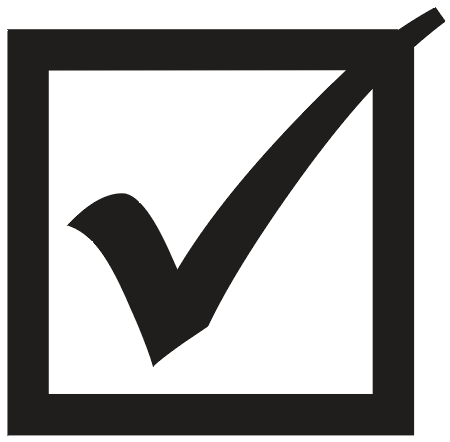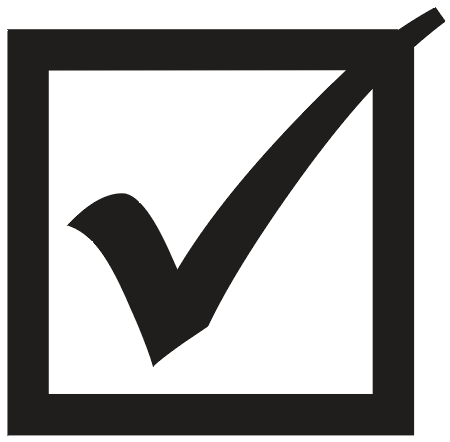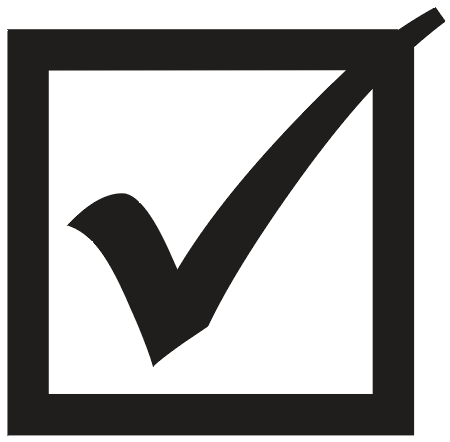 Never fear what to talk about with a donor again.

Lead confident, successful conversations with donors.

Raise money like professional fundraisers.
Why am I asking for your email? This is how I send you the checklist! You'll be added to my list, but I won't sell your information or spam you. If you decide you don't want to receive my weekly emails, I encourage you to unsubscribe.