DOWNLOAD THE FEARLESS BOARD FUNDRAISING MODEL TOOLKIT
Build a Nonprofit Board of Fundraising Pros
The Fearless Board Fundraising Program is a unique program that builds your board members' fundraising skill and confidence, all while teaching them that fundraising isn't scary.
​
Use The Fearlesss Board Fundraising Model and watch your board members...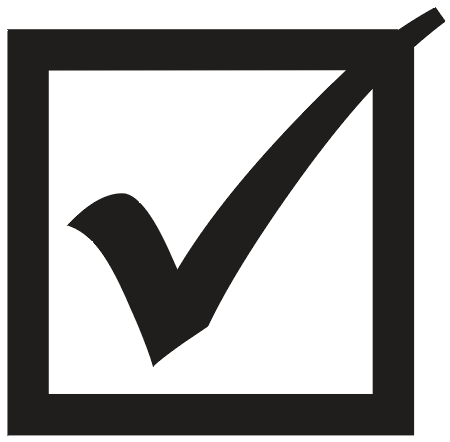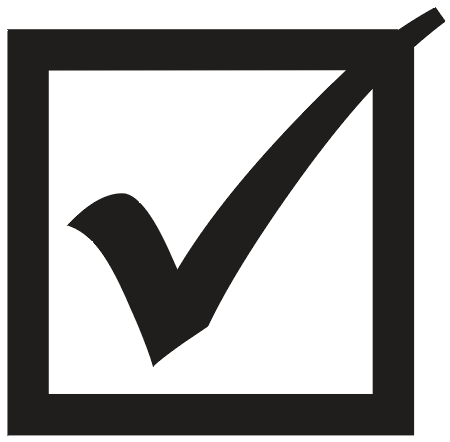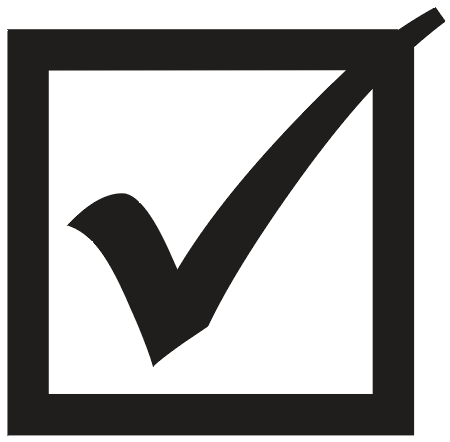 Learn how to build donor relationships.

Uncover your next major donors.

Build long-term sustainability for your organization.
Why am I asking for your contact info? This is how I send you the toolkit. It's how I know you're not a bot. And it's how I send you additional info, tips, and resources to support your leadership. If you don't want to keep receiving my emails, you can unsubscribe at any time. I won't spam you.