Learn if the Fearless Board Fundraising Program is Right for Your Nonprofit Board
Build a Board of Fearless Fundraisers
The Fearless Board Fundraising Program is a nonprofit board fundraising model designed to support your board to learn how to fundraise like pros.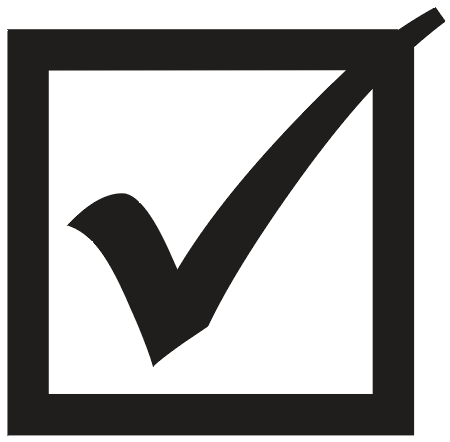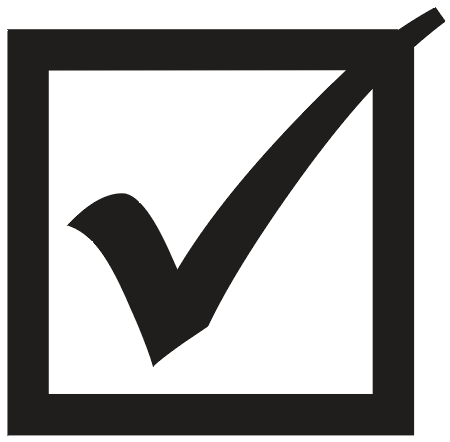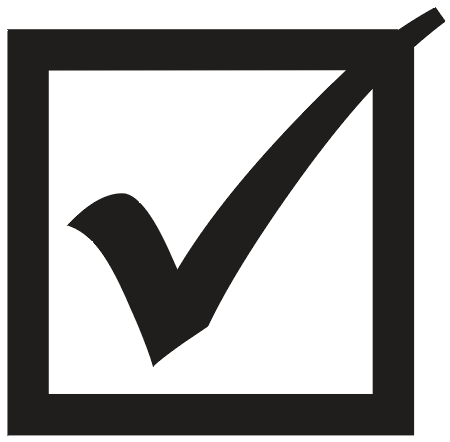 Get the Fearless Board Fundraising Model.

Take the survey to learn if your nonprofit board is ready for a fundraising program.

Use the donor conversation checklist to support your board members to have stress-free conversations with donors.
I respect your privacy. Unsubscribe at any time.