DOWNLOAD THIS FREE CHECKLIST FOR YOUR BOARD
Unlock Your Nonprofit Board's
Fundraising Potential
With these 10 simple steps, your board members will have stress-free conversations with your organization's donors, every time. Even if they have no fundraising experience.
Give your board members this free, 10-step checklist and watch them....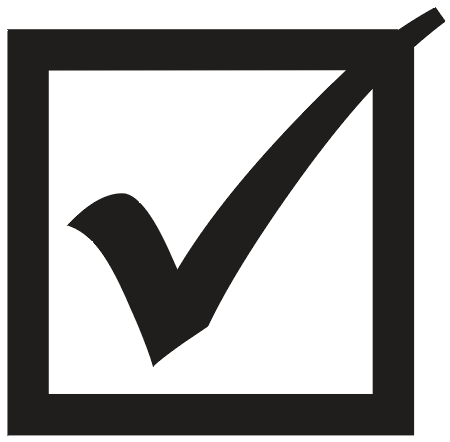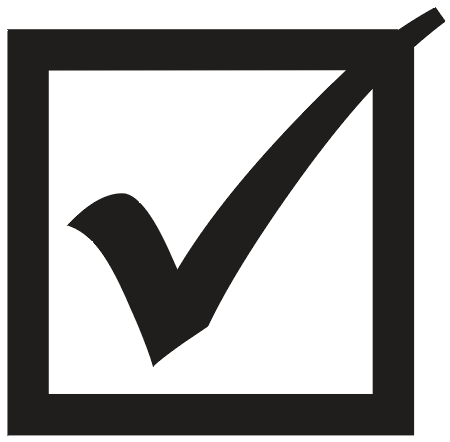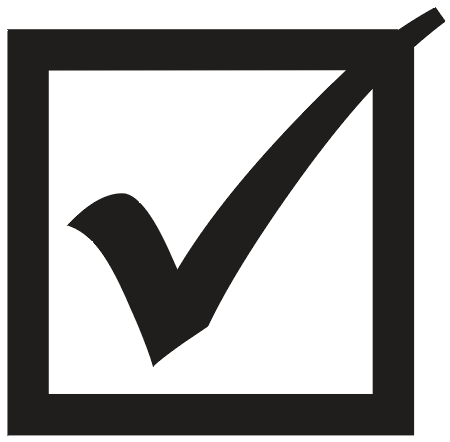 Never fear talking to a donor again.

Have confident, successful conversations with donors.

Raise money like professional fundraisers.
I respect your privacy. Unsubscribe at any time.