Empower Your Nonprofit Board Members to Become
Use these 2 toolkits to transform your board members into fundraising heroes for your organization. With these toolkits you can support board members to...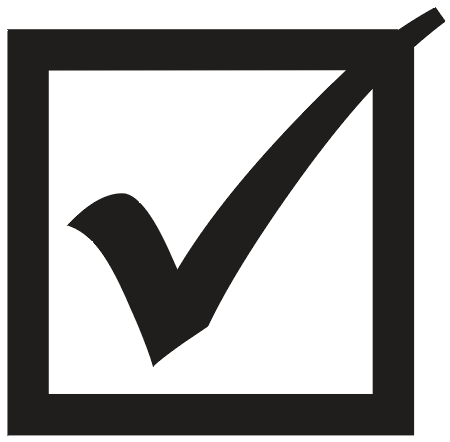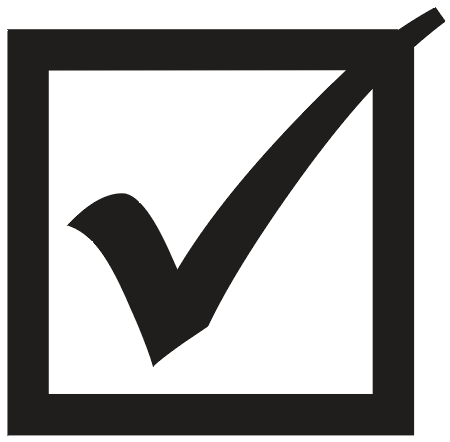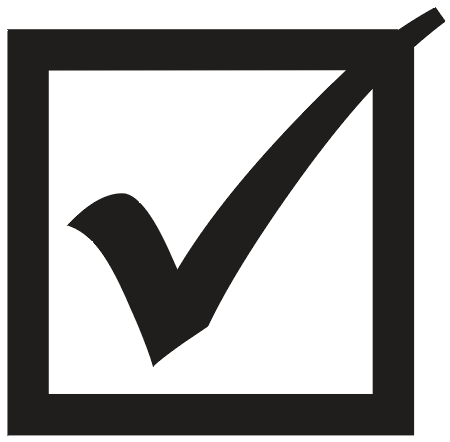 raise more money.





grow your major donor pool.





build fundraising confidence.
Are You Struggling to Engage Your Nonprofit Board in Fundraising?
Your board members understand they have a responsibility to fundraise. But they are struggling to understand how to do it in a way that makes sense for your fundraising plan.
​
That's where these toolkits come in.
Your Board Can Grow Your Fundraising Program
When I became an Executive Director, I quickly learned that about a quarter of my major donors had been mid-level donors just a decade before. But then they met with a pair of my organization's board members, and it only took a few years before they became major donors.
​​
It was a powerful program that set me up for success years later.
I knew this was an effective way to engage my board in our fundraising and build a major donor pipeline. But as an Executive Director, I never had the time or the mental space to think through how to build such a program. It always fell to the bottom of my to-do list.
​
Now I have created the program. And it's available here for you in the form of 2 toolkits that set your organization up for success without making you recreate the wheel.
2 Toolkits for the Price of 1
When you purchase the Fearless Fundraising Board Toolkits, you are purchasing 2 toolkits to implement a board fundraising program where your board members uncover your next major donors.
These toolkits provide the foundation for your organization's board fundraising program without you having to build it all.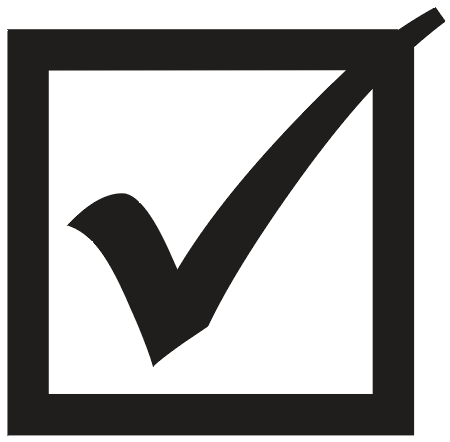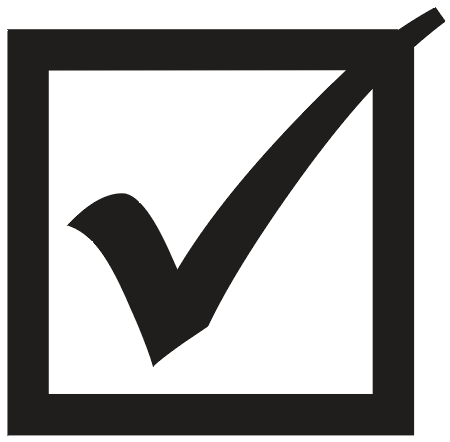 ​
One toolkit to support staff to create the systems and materials your board members need to successfully fundraise. It includes video and written instructions, worksheets, and models so you don't have to start from scratch.
​
One toolkit for your nonprofit board members to walk them through each step of the process, with examples and models they can use in their own donor work. It includes video and written instructions, examples and worksheets, and models that guide them through every step of the process.
​
​
A Toolkit for Nonprofit Staff
Your organization's staff need to support your board members to become skilled and confident fundraisers. And they need to provide the systems and structure that allow your board members to engage in fundraising that will transform your organization's major donor pipeline.
​
This toolkit guides your staff through the nuts and bolts of putting this program in place. It will walk you through:
​
​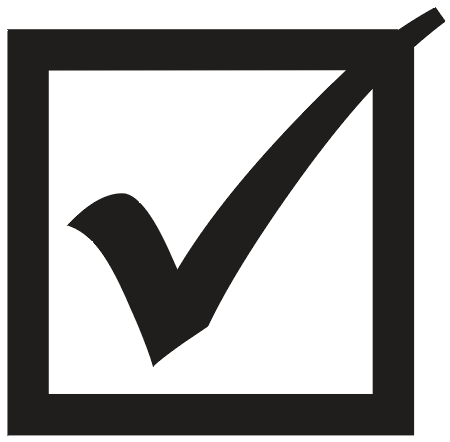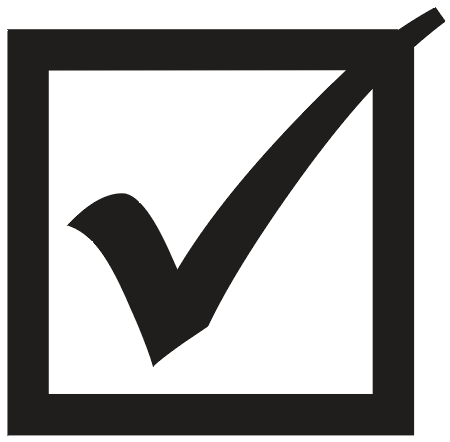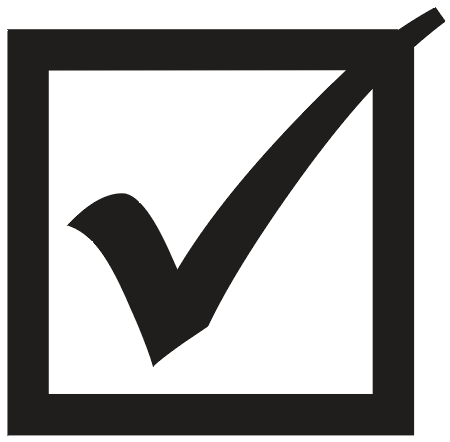 targetting the right donors.

providing the right support materials for your board members.

tracking board member progress.
A Toolkit for Nonprofit Board Members
Your board members aren't professional fundraisers. And they aren't in the day-to-day of your organization's programs, either. Which means that they need training, coaching, and support to build skill and confidence to fundraise.
This program allows your board members to have their first donor conversations with donors who already know about your organization and care about your organization. In fact, they care so much, they already give. Your board members get to have a conversation focused on building rapport and asking about a current donor's interest in giving more.
And that takes a lot of the pressure off your board members, even as they do really critical fundraising work your staff don't have the capacity to do themselves.
This toolkit holds their hand through each step of the process. With the instructional videos, worksheets, and models provided, they will understand: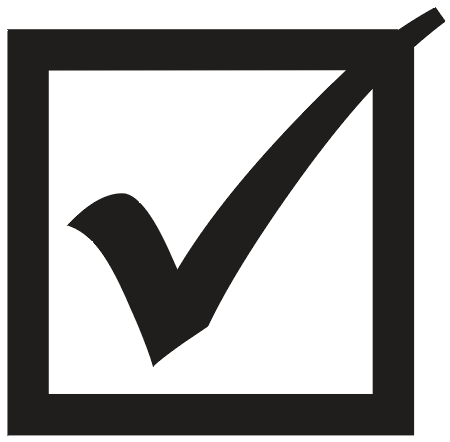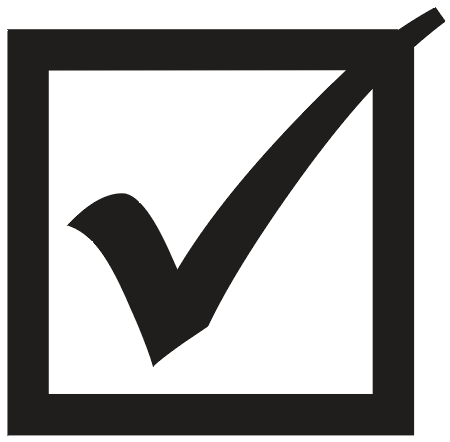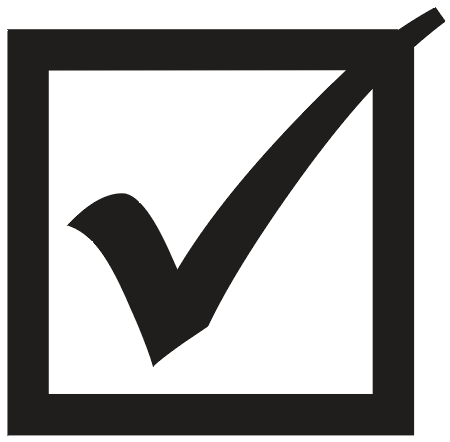 how to reach out to donors to ask for a meeting.

how to have a successful donor conversation.

how to track their work to stay on top of their commitment to fundraise.
Is This Program Right for Your Organization?
This program is a great way to engage your board and uncover major donors. There are 3 key characteristics of an organization that can create a successful Fearless Fundraising Board Fundraising program.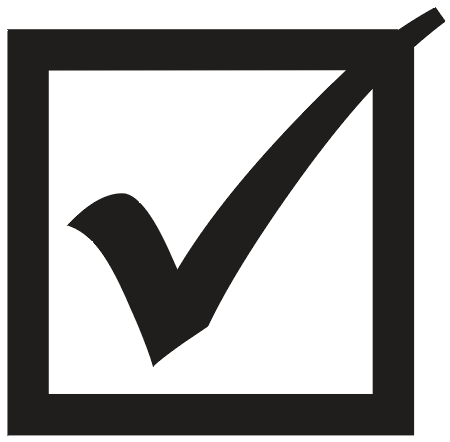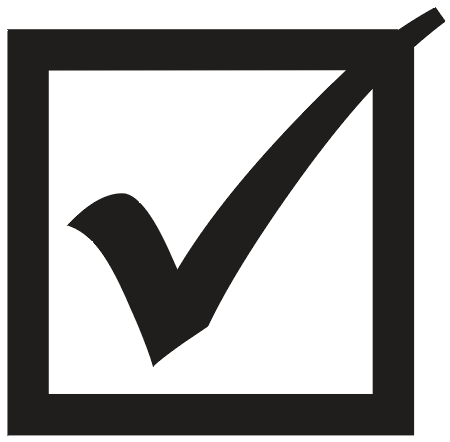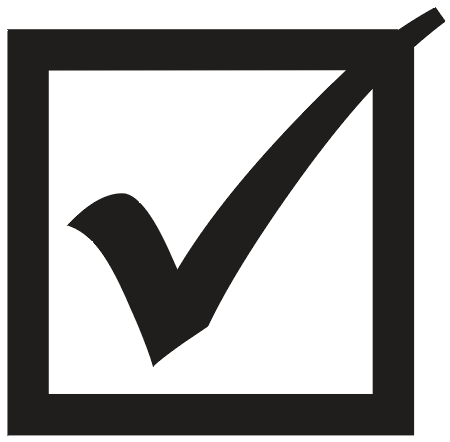 A strong individual donor fundraising program with a minimum of 200 mid-level donors you can target for board outreach.
​
Board-driven, peer-to-peer accountability to keep your board members on track.

Staff dedicated to creating systems and providing support to board members.
Ready to get started? Buy the toolkits today.