DOWNLOAD THIS FREE TOOLKIT FOR NONPROFIT STAFF
Love Your Donors
So They Love You Back
How you treat your donors

after their gift has come in

determines whether your donors give again. And give more. Raise more money and keep more of your donors just by thanking them better and more frequently.
Use this toolkit and watch your donor program...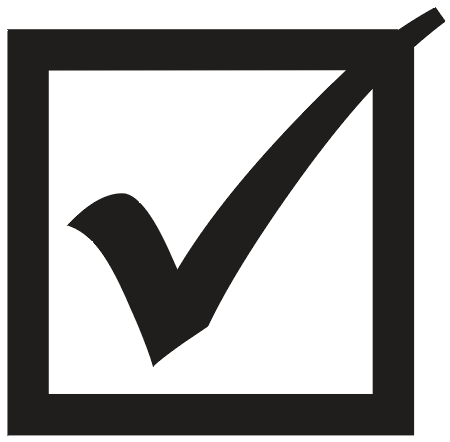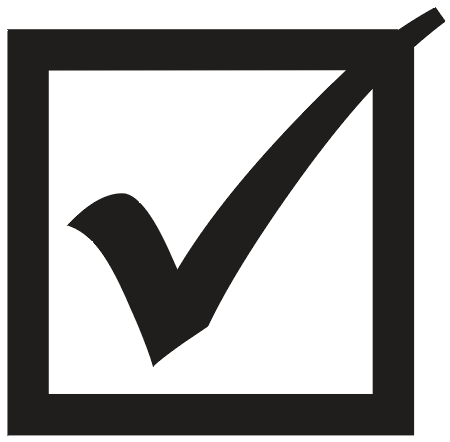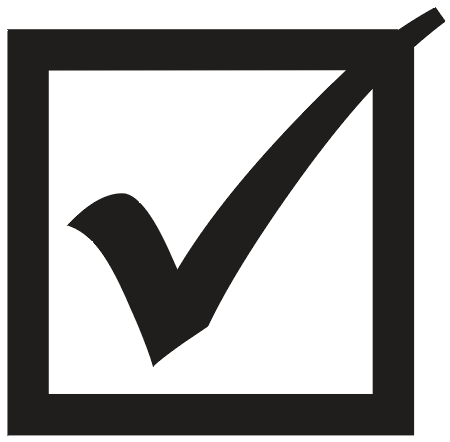 Bring in more money.

Keep more of the donors you fought to attract.

Build donor loyalty.