Empower Your Nonprofit Board Members to Become
Using the Fearless Board Fundraising Program Toolkits. Let these 2 toolkits help you transform your board into a fundraising board.
Are You Struggling to Engage Your Board in Fundraising?
Your board members are anxious about asking people for money, and they don't have the skills to do it well.
​
The Fearless Board Fundraising Program Toolkits will help you build the program your board needs in order to understand that fundraising isn't scary, learn the skills to do it well, and build confidence to do it more.
Your Board Can Build Your Major Donor Pipeline
Your best major donor prospects are likely already giving to you. Do you have the capacity to find them? Your board does.
​
The Fearless Board Fundraising Program eases your board members into building fundraising skills by starting with your most likely major donors... who already know about and care about your organization.
​
Along the way, you'll get valuable information about your donors that will allow you to better engage them and encourage them to give more.
2 Toolkits for the Price of 1
Each toolkit comes with instructions, video guides, and templates. The toolkits themselves are editable, so draft your own text right in them!
The Staff Toolkit
Target the right donors.

Create the systems for a smooth program your board members can plug right into.

Provide templates board members can use themselves or adapt with organization specific details for your board members.

Track board member progress.
​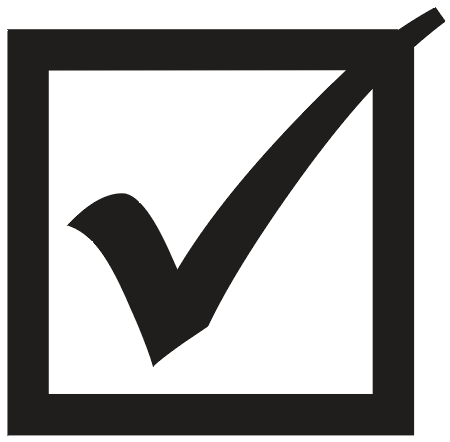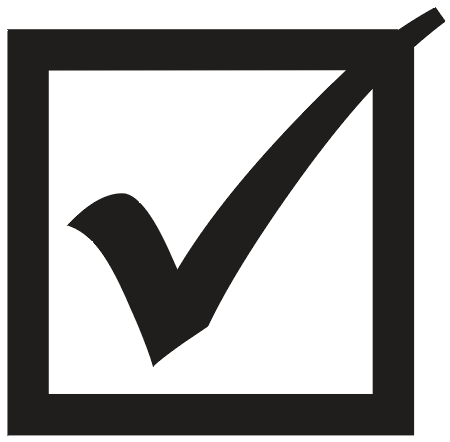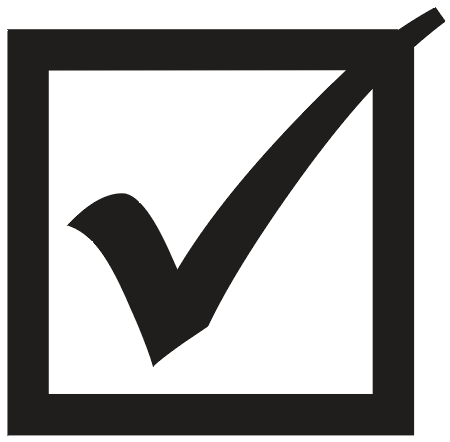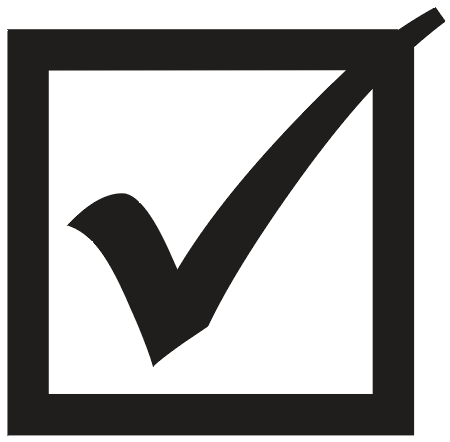 The Board Toolkit
Walk board members through the process for this program.

Instructions for how to reach out to a donor.

Provide board members with template language.

Instructions for how to have a successful donor conversation.

Tools for managing their work.

Models for providing data to staff from donor meetings.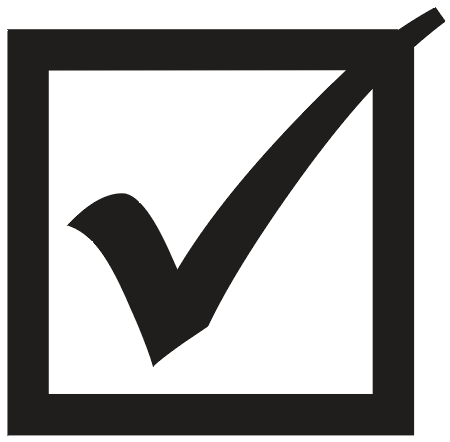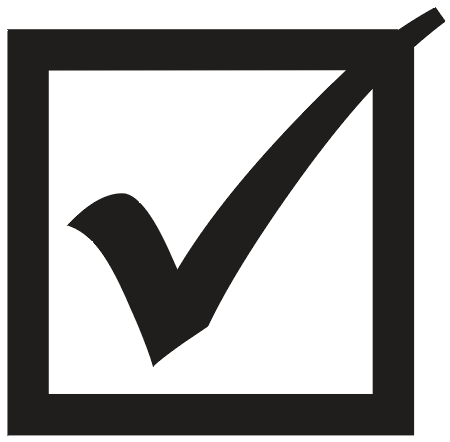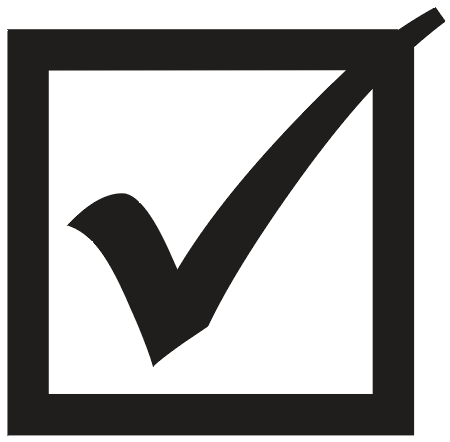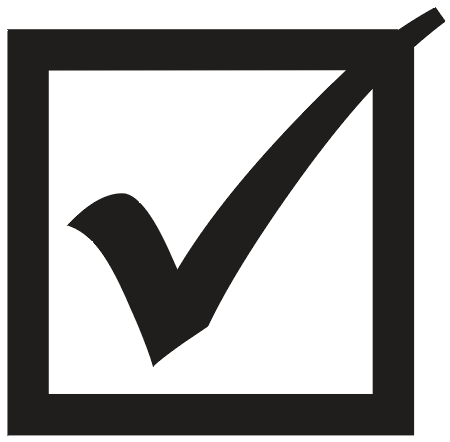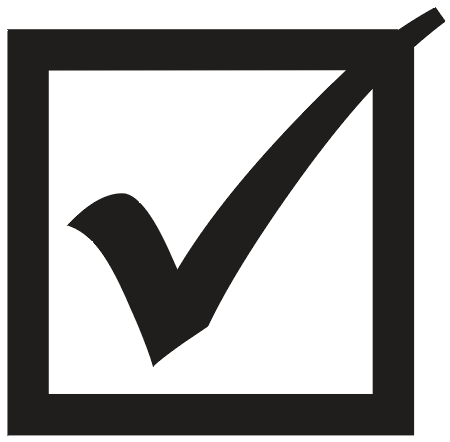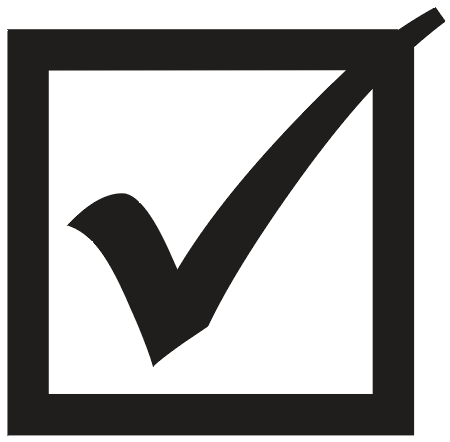 Is This Program Right For Your Organization?
This program will transform your board into a fundraising board and uncover your next major donors. There are 3 key characteristics of an organization that can create a successful Fearless Board Fundraising program.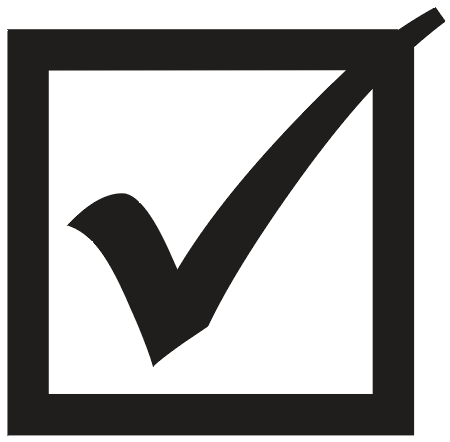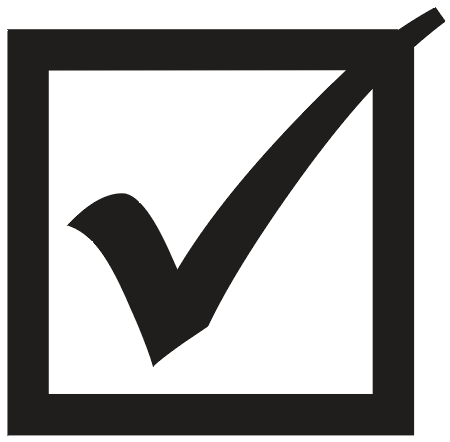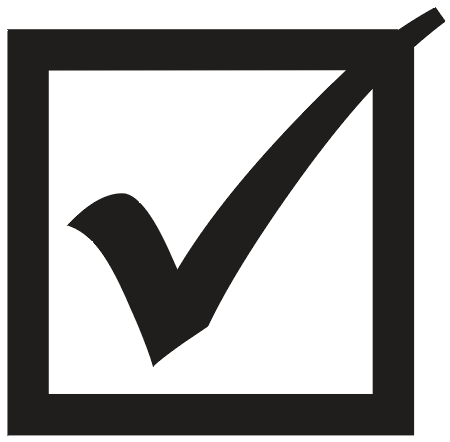 A strong individual donor fundraising program with a minimum of 200 mid-level donors you can target for board outreach.
​
Board-driven, peer-to-peer accountability to keep your board members on track.

Staff dedicated to creating systems and providing support to board members.
Anthony Padgett
Senior Director of Philanthropy
I've been a development professional for many years, and the Fearless Board Fundraising Program stands out as one of the most unique and innovative ways to engage my board in fundraising that I've seen. I'm excited to be instituting this program with our board this year!
Constance West
Chair, Board of Directors
The Fearless Board Fundraising Program is transforming how my board approaches fundraising. I've been fundraising as a board member for many years, and this program is building my fundraising skill, allowing me to enjoy the relationships I've built, and deepening my relationships with my fellow board members. The structure Megan has created has been critical to this success. We're going to walk away from this program a much stronger organization, ready for our upcoming capital campaign with board members who are excited to fundraise.
Alexina Jones
Director of Advancement
The best thing about the Fearless Board Fundraising Program is not just that our board members are becoming comfortable with fundraising. It's the data that board members are learning and providing me on our current donors that is so important. They are giving me the context I need to know about donors we haven't met yet and casting a light on fundraising opportunities we didn't know about before.
Support Beyond the Toolkits
As transformational as the Fearless Board Fundraising Toolkits are, you may not have the capacity to put all the pieces in place yourself.
Maybe you need someone to train your board and kick off your own Fearless Board Fundraising Program. Having an outside expert get your board in the right headspace with the right tools to get started can set up your board fundraising program for success.
Or maybe you don't have the capacity to put a program in place yourself. I can step in with my done-for-your Fearless Board Fundraising Program. I can train and coach your board members, keep them on track and accountable, and help you build a culture of accountability and philanthropy for your organization.