A FREE MONTHLY COMMUNITY GATHERING
You don't have to struggle with fundraising alone.
Become a stronger fundraiser with the support of peers and experts so you can raise more money.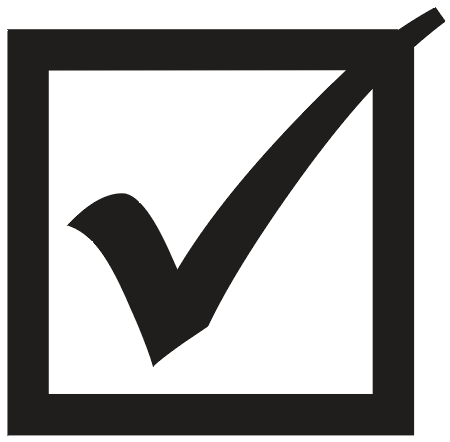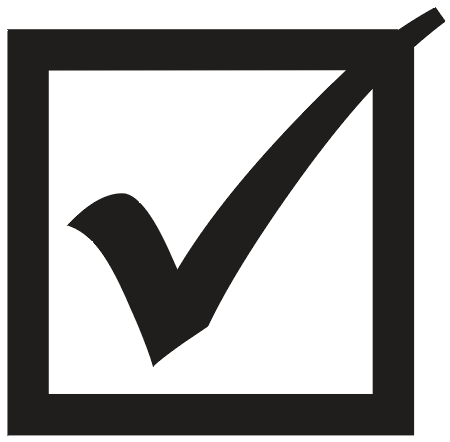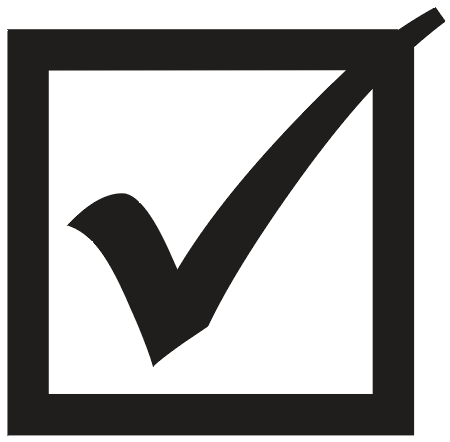 Build a successful fundraising program.

Get answers to all your questions about raising money from donors.

Learn what's working and what's not from other nonprofit leaders without having to do the trial and error yourself.
As of November 2022, The 3rd Wednesday of the month at 4pm ET
I respect your privacy and won't sell your information.
The FREE Nonprofit Leaders Fundraising Forum
As a nonprofit leader, you wear so many hats. Your fundraising program is critical to your organization's success, but you don't always know if you're on the right track to raise more money.
Join the free Nonprofit Leaders Fundraising Forum and meet monthly with peers and a fundraising expert to learn, support each other, and build a network of nonprofit leaders—Executive Directors, development professionals, nonprofit board members—who are all working to change the world.
​
This intimate meeting environment works almost like a Master Class for nonprofit leaders working to build their donor programs and their revenue. All attendees are expected to engage with the group and are encouraged to keep their cameras on.
​
Each Zoom meeting is moderated by Megan Amundson, a fundraising expert and former nonprofit leader of small nonprofits.
Why Nonprofit Leaders Love This Forum.
Franz Plannger, Executive Director
Attending Megan's fundraising Forums has allowed me to connect with peers facing similar issues. In addition Megan's flexible approach to programming has allowed us to set topics of highest interest. This meant that we received input of what matters the most and benefited from Megan's deep well of knowledge.
Alexina Jones, Director of Advancement
Megan is a thorough and thoughtful fundraising professional who guides non-profit leaders at all levels towards a set of development best practices and then provides a toolkit to achieve those goals.
Hosting this monthly Zoom meeting is the most fun I have all week.
I train and coach nonprofit leaders in small shops to run stronger organizations and build sophisticated fundraising programs that raise money from individuals. I love supporting the people who are fighting to change the world.
​
I've been an Executive Director of small nonprofits. I've been a board member of small nonprofits. I know what it's like to build fundraising programs with too few hours, too few staff, and not enough expertise.
​
But I've also been a Major Gift Officer in a sophisticated fundraising shop and I've learned how to build effective donor strategies to raise big dollars. Now I apply that knowledge to smaller nonprofits like yours.
​
I host this monthly Zoom meeting as a way to support nonprofit leaders throughout the year. What I enjoy most is that this meeting is casual and relaxed, and nonprofit leaders around the continent feel comfortable enough to share their challenges and successes, learn from each other, and walk away energized.
​
And they raise more money to fulfill their missions. There's nothing better than that.
I respect your privacy and won't sell your information.